Staff Profiles
We are proud to introduce ourselves and our staff. We all compliment each others area of expertise and together, do our very best in providing you a professional experience with a personal touch.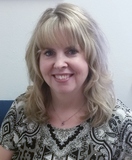 Tina Benson, CPA, President
Tina decided to follow in her father's footsteps and began working for him in her junior year of high school in 1986. Tina graduated from the University of Washington in 1999 and passed the CPA exam on her first sitting in May 2000. Tina's expertise includes financial accounting and financial statement preparation; construction accounting and taxation; non-profit accounting and taxation; and individual, corporate, partnership, estate and trust taxation.
Tina enjoyes reading, movies and traveling. Internationally, she has been to South Africa, Zimbabwe, Germany, Costa Rica, Cancun, Panama and Jamaica. She has many more destinations on her bucket list!

EMail: tina@taxmenot.com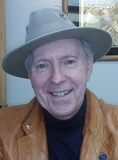 Hayden Williams, CPA, Vice President
Hayden graduated Cum Laude from Pacific Lutheran University in 1973. He was recruited by Moss Adams, with whom he worked for three years before starting his own accounting practice. Hayden earned his CPA certificate in 1985 and has been practicing public accounting for this firm ever since. His experience includes individual, corporate, partnership, estate and trust taxation; estate planning; financial accounting; and retirement plan consulting.
Hayden's other passions in life are his wife, Donita, and flying. He earned his pilot's license in 2003 and enjoys flying Cesna planes around the local vicinity.
EMail: hayden@taxmenot.com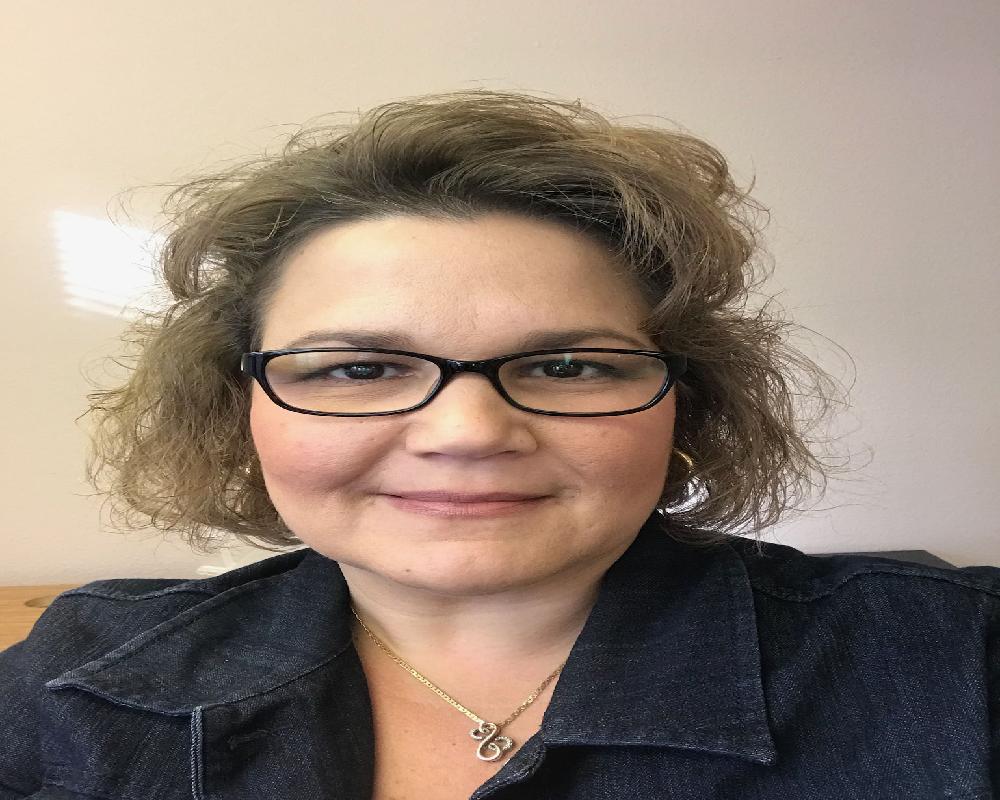 Beth Walden, Secretary
Beth began working for our firm in 2012 as a seasonal employee offering administrative support during tax season. We were pleased that she became available for full-time work and promoted her to our receiptionist position in 2017. Beth will be handling the majority of our incoming calls, appointment scheduling, and many other clerical and administrative duties as needed.
Beth enjoyes spending time with her family, especially watching her kids play sports! She has a great sense of humor and is very much a people-person.
Email: beth@taxmenot.com
Christy Newhouse-Barker, Staff Accountant
Christy joined our firm in 2003. She came to us as a self-taught bookkeeper, and we immediately recognized her talent and ability to learn and understanding the accounting process. With further training by Hayden and Tina, Christy is now our staff accountant and has the ability to complete the accounting for a business up to the point of preparing a tax return and/or financial statements.
Christy's area of expertise is new business setup, QuickBooks setup and support, payroll processing, business excise tax return preparation, and bookkeeping and accounting services including account reconciliation, write-up services, and year-end final trial balance preparation.
Christy enjoys boating, fishing, and camping.
Email: christy@taxmenot.com
Tina Dougher (TinaD), Bookkeeper
TinaD began working for our firm in 2008 as our tax return assembler and backup receptionist. Soon after, we promoted her to bookkeeper, working directly with Christy. Additionaly, TinaD assists Tina Benson with individual income tax preparation. TinaD's abilities include QuickBooks posting, bill paying, invoicing, bank reconciliation, payroll processing, excise tax return preparation and basic tax return preparation.
TinaD and Tina Benson have been friends since early childhood. TinaD enjoys camping, boating, fishing and is a diehard sports fan...especially the Seahawks!
Email: tinad@taxmenot.com